Turn-key website solution with dropshipping access to Dropship Beauty with hair, lashes, edge control, and more!
Users will have the Dropship Beauty App installed and products imported for this Shopify website purchase.
View Sample Store: (HERE)
Note: Website development services will take 7-10 business days to complete upon submitting your website form. This timeframe does not include weekends.
Learn More About the Dropship Beauty App.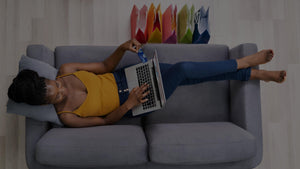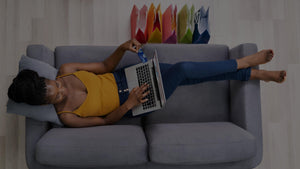 Customer Places Order on Your Website. (You don't have to ever worry about inventory!)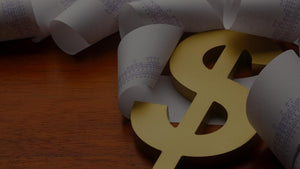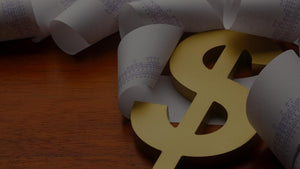 You Sell at Retail & Buy at Wholesale to Make Profits! (You set your own prices and make the difference between retail and wholesale.)
You Process your Customer's Order in the Dropship Beauty App. (It takes less than a minute to process orders.)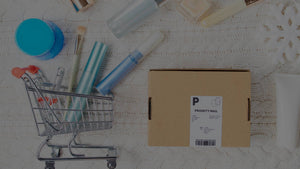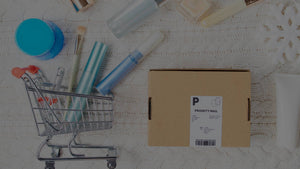 Dropship Beauty Packs the Order and Ships to Your Customer (Our Name is NOT on any packaging or shipping labels)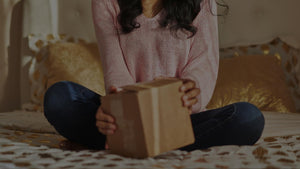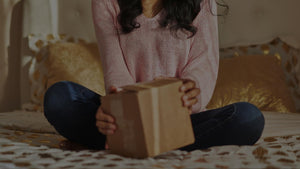 Your Customer Receives the Products. (The transaction is complete but make sure they leave a review on your website!)
How Does the Website Process Work?
1 – After purchasing the website package, you will receive an email confirmation of the website purchase with a website form link attached to it.
2 – Complete the form, and provide the information required to customize your website. Once finished, please submit the form for our designers to review.
3 – We will create your Shopify store and install the Dropship Beauty App. You will receive this theme design you purchase from Dropship Beauty.
4 – All available dropship products available in the store will be arranged in categories precisely like the sample store. You can choose your preferred markup price of 1.3 – 2.0 times the dropship cost.
Example: The wholesale price of the product is $100. You choose the 1.5 Markup. The product, as a result, will be on your website for $150.
5 – Our designers will add your logo, about info, and contact information on the front end.
We will only customize the basic information on the website theme. You will be responsible for making extra edits on the website after you have full ownership (changing theme colors, rearranging the menu settings, editing product titles, installing other plugins, etc.).
6 – We will set up your shipping settings on the back end. During the form process, you have the opportunity to tell us how much you would like to charge for shipping.
7 – After 7-10 business days, our developer will email a link to review your website. Once approved, we will transfer the website ownership over to you.
8 –During the transfer, you must sign up for a Shopify subscription. Subscriptions start at $29.99 per month.
There is absolutely no way around not paying Shopify for their excellent services.
9 – Afterwards, we will send you instructions on properly connecting a domain and payment method to your Shopify store.
This step will be available AFTER the website is transferred over to you for full ownership.
We do not set up this portion since it would require us to obtain personal information from the customer.
Dropship Beauty X Shopify
We are proud to be a Shopify partner since 2016. The Dropship Beauty team has created more hair brands than any other company in the world.
If you don't have an existing Shopify account, you will need to wait until the website is complete to access the Dropship Beauty app. Because the app is a plugin that is only accessible through the backend of Shopify, there is no way for you to utilize the app beforehand.
You will be able to submit your photos for verification after the website is complete, approved, and transferred over to you. After you gain ownership of the website, the verification process will be available on the installed Dropship Beauty app. Shopify is a separate platform from Dropship Bundles. Therefore, this website service will have its own verification process.
No problem! The premium template included in this package is very easy to update and manage.
Sorry, this can get really expensive. Our goal is to offer a low-cost solution to get your hair business started. Once our team transfers the site over to you, you are able to make more advanced changes to meet your design or functionality goals.
Yes! If you use the Dropship Beauty app, you can use Shopify Payments. We are the only fully approved hair company to work with Shopify payments. This was not previously an option. However, our team is paving the way for hair extension companies to work with Shopify!
Nope. We create your Shopify store within our Shopify development account. After we complete your store and you approve of its conditions, we will then transfer the store over to you. At this point, you can make further edits to your Shopify account.
The Dropship Beauty app for Shopify is hands-down the most efficient and cost-effective way to run a beauty business.
The seamless integration with Shopify makes the order, shipping, tracking information process seamless.
Example: Customer places an order on your Shopify site at your retail price. You then log into the Dropship Beauty App, and pay for the order at our wholesale price. Next, your order is sent to our shipping system. Our team will pack/ship the order. The tracking information is then updated in your Shopify store. An email of the tracking number will be forwarded to both you and your customer.